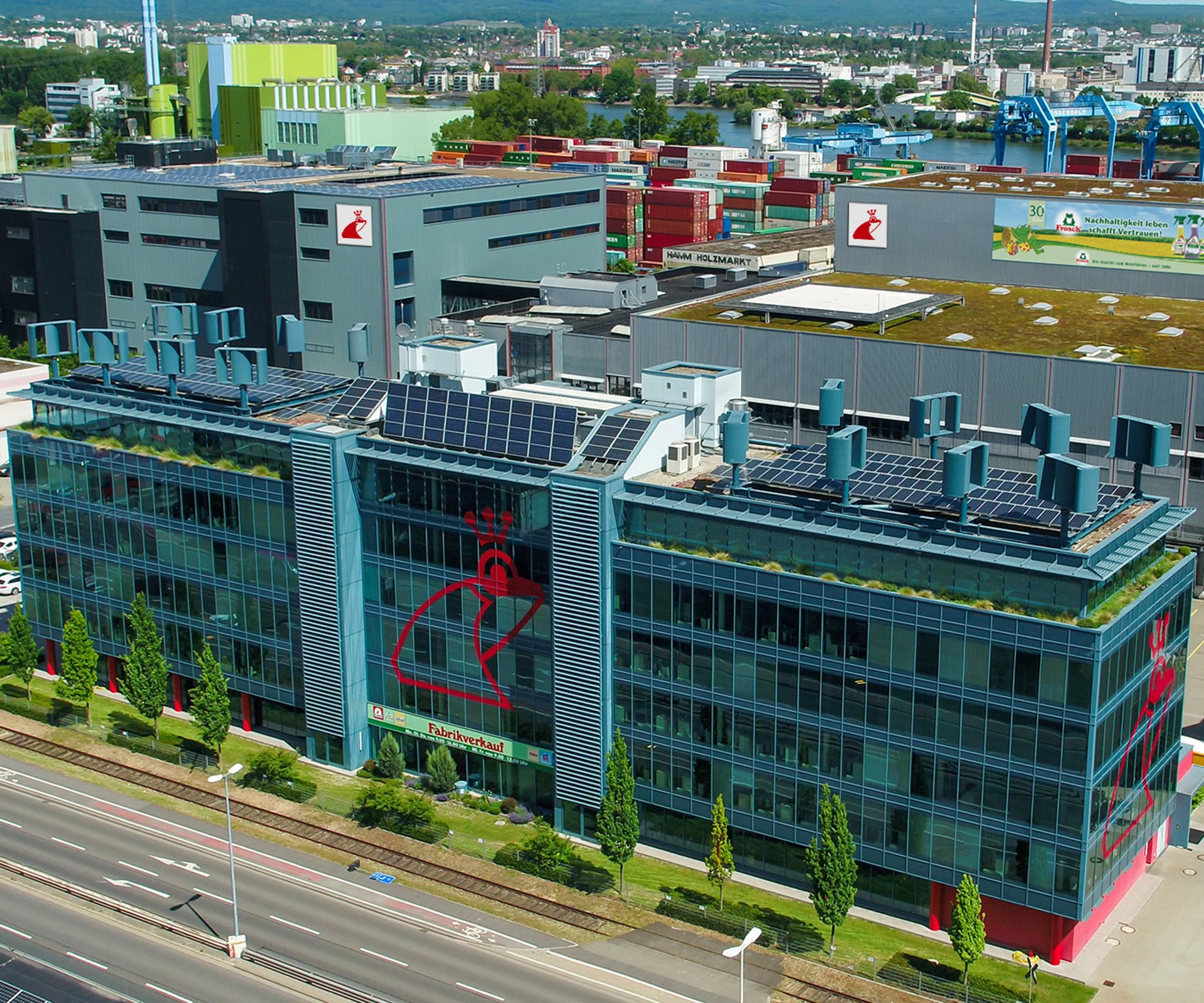 Rainett, ecological and committed
For over 30 years, Rainett has been defending strong values and commitments while innovating every day.
1990
The ecological brand Rainett is entering the shelves of French supermarkets.
2006
Rainett products are certified by the European Ecolabel, a guarantee of confidence and reliability.
2015
All clear PET bottles are made from 100% recycled plastic and are 100% recyclable.
2021
We are launching the first 100% recyclable mono-material eco-refill.
Rainett, committed at all levels
Rainett, a pioneering brand in ecological cleaning, helps the French care for their homes while protecting the planet and their health. Rainett is environmentally and socially committed at all levels and is constantly innovating to meet the challenges of our century.