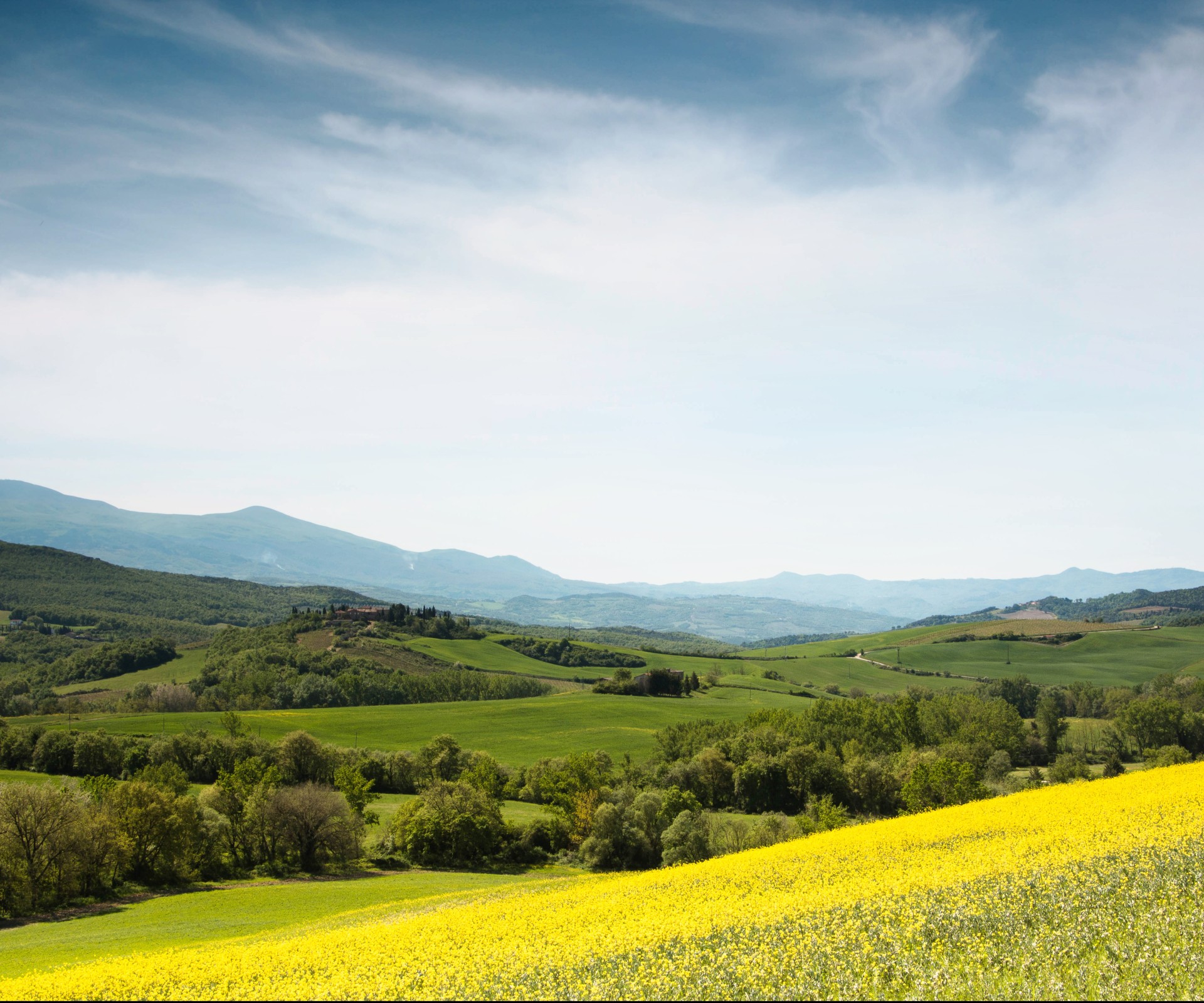 Formulas inspired by nature
Sustainable and biodegradable formulas to care for the planet and everyone's health.
Ecological and efficient
Rainett is inspired by the powers of nature and carefully selects the ingredients in its formulas to make them healthy and gentle, with respect for health and the environment and to offer our users an ecological alternative for their cleaning products.
Ingredients of natural origin
The choice of raw materials
All the washing agents (surfactants) in Rainett formulas are made of plant origin to combine effectiveness and naturalness. For each of our products, a key natural ingredient is added to reinforce the effectiveness of the formulas (lemon or vinegar known for their anti-scale action, aloe vera which takes care of the skin, or bicarbonate which degreases). All Rainett products are vegan (no animal ingredients) and not tested on animals.
Health-friendly formulas
No harmful ingredients
We have chosen to ban all controversial ingredients from our formulas. We do not use petroleum derivatives, allergenic preservatives (MIT, BIT or CMIT) or endocrine disruptors. We are also committed to not using environmentally harmful components or substances such as formaldehydes, borates or bleach. Our specifications are extremely strict in order to guarantee a limited impact on the environment and the greatest respect for the health of our users.
For your health and to minimise our environmental impact, we are working on ever healthier products.
Our commitments
Washing agents of vegetable origin
Key ingredients of natural origin
Dermatologically tested
Carefully selected fragrances
No allergenic preservatives (MIT, BIT or CMIT)
Vegan and not tested on animals