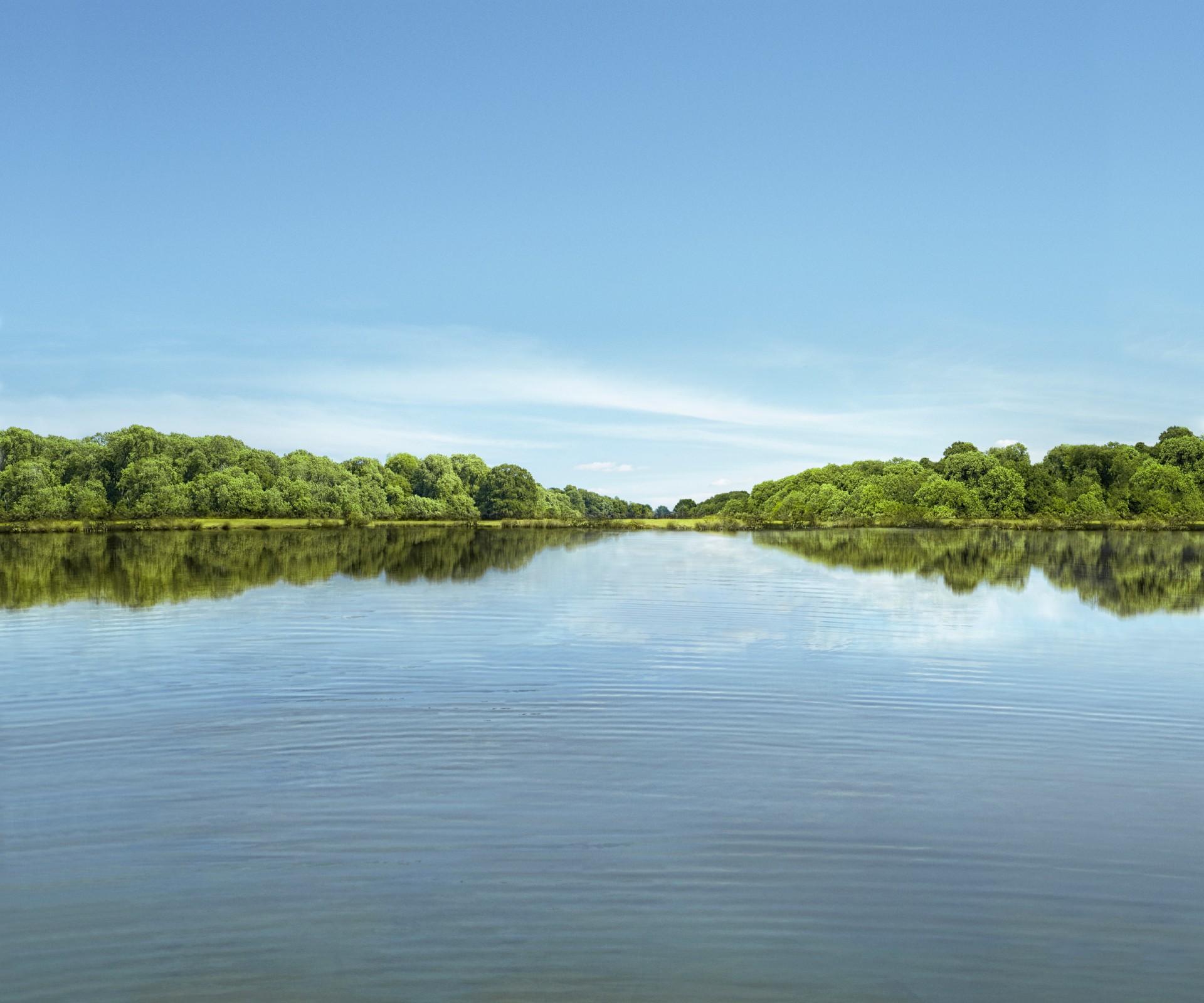 A multi-certified ecological approach
Our goal: to develop products that respect the environment and health without compromising on efficiency.
The labels
All our processes are certified at the highest level by numerous labels rewarding the composition of our products, our packaging and our production tools. For example, our products are Ecolabel certified and respect the A.I.S.E. Sustainable Development Charter or ISO 9001 standards. Thanks to our production site and logistics system, we have obtained EMAS certification.
Our other labels

ECARF
Awarded by the European Centre for Allergy Research, it is given to products that respect the needs of allergy sufferers. The certification guarantees that the product has been tested on sensitive skin and meets strict anti-allergenic criteria.

Cradle to Cradle
Based on the principle of circular economy, the CtoC label analyzes the ingredients, functionality, use and recyclability of the formula and packaging with the aim of designing a product that once used, degrades, recycles and reintegrates into the environment.

EMAS
Implemented in the organisation on a voluntary basis, this is the most comprehensive system for identifying, managing and improving corporate environmental performance. It requires constant improvement to maintain certification year after year.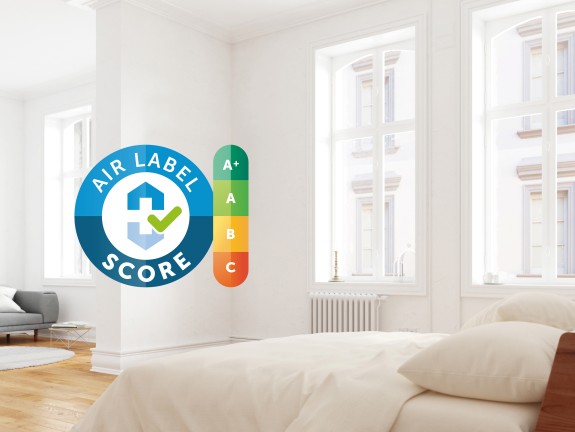 Air Label Score
1st label for indoor air quality
Each year, indoor air pollution is responsible for 20,000 premature deaths in France and causes more than 30,000 cases of serious illness. Paints, floors, furniture, insulation, home fragrances, tobacco or even household cleaning products can cause the emission of chemical substances that are harmful to health and invisible to the naked eye.
Did you know?
Every day we inhale an average of 12,000 litres of air
Nearly 80% of French people's time is spent indoors
The indoor air we breathe is 8 times more polluted than the outdoor air
There are over 500 toxic pollutants in indoor air
42% of interiors contain an average of 4 carcinogenic pollutants
Some cleaning products can emit VOCs that are pollutants to the indoor air
Rainett and Air Label Score
Faced with indoor air pollution and the impact that household cleaners can have, Rainett is committed to preserving the health of its users. Rainett has had part of its range certified by Air Label Score, an independent label dedicated to indoor air quality. This label guarantees consumers the best information on the risk of toxicity by inhalation of products in indoor air, thanks to an easily readable scoring system. The Air Label Score certification is based on over 125 international standards and regulations and is recognised worldwide. The analyses are carried out by COFRAC accredited and independent laboratories: they follow methods established according to internationally recognised ISO standards and do not receive any funding from governments or institutions.
Clean your home pollution-free
Air every day for at least 10 minutes, morning and evening, summer and winter
Remember to clean the VMCs every quarter
Respect the recommended dosage of cleaning products
Selecting labelled products, healthier for the environment
Do not mix certain products to avoid chemical reactions
Select labelled products, such as those bearing the Ecolabel or tested by Air Label Score and having obtained a good score.
Dr. Souvet, cardiologist and President of ASEF