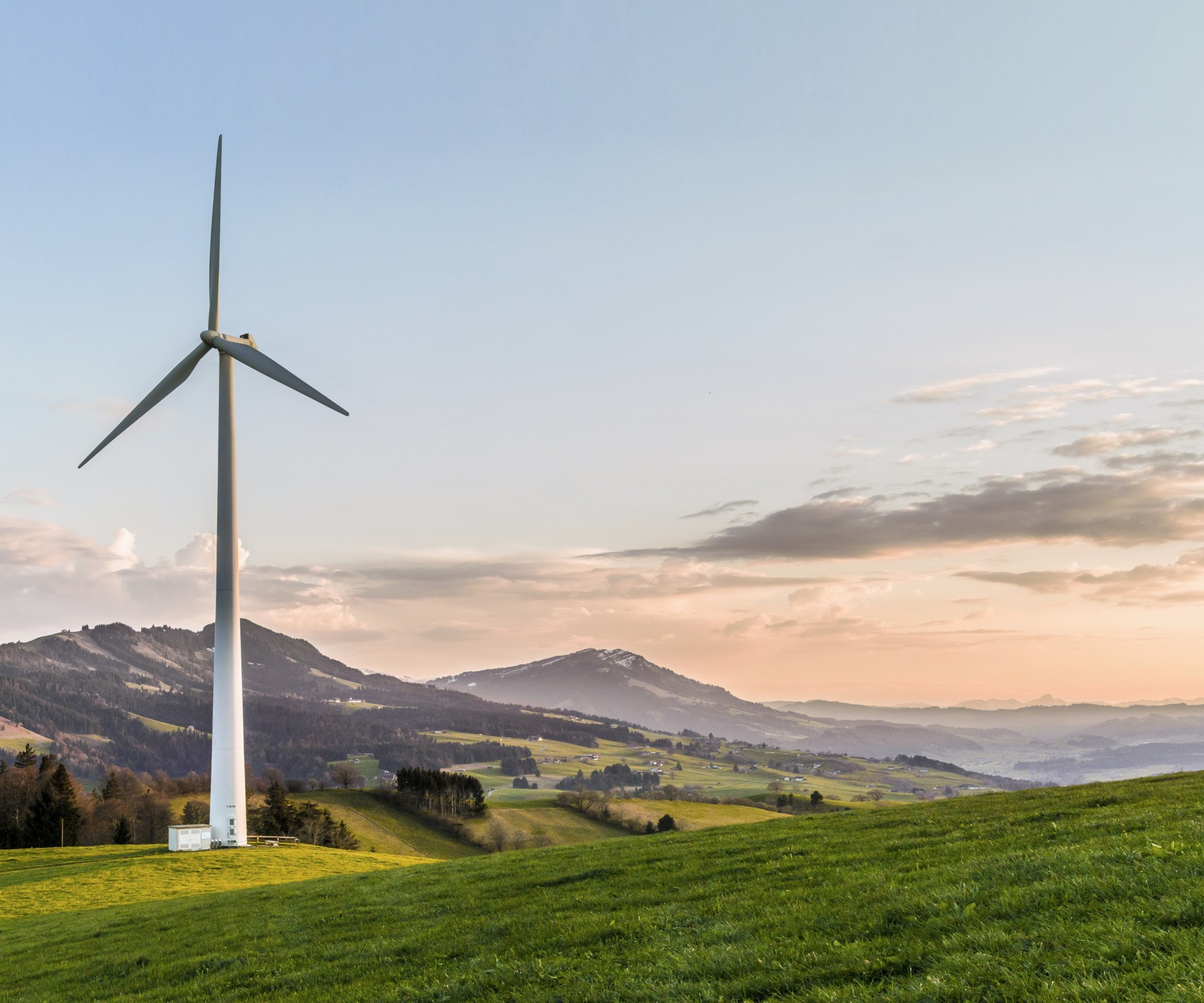 Our social and political commitment
Beyond the limits of our company, we are actively working for the planet.
Going even further
For a greener future, we believe that we must act beyond the company's boundariess. To do this, we share our vision with institutions, politicians and industrialists and we support associations and NGOs. Our employees, convinced by our vision, are also involved in associations, working groups, committees or political organisations.
Acting at national and European level
Reaching out to institutions
The Werner & Mertz Group is committed to consistent environmental and climate protection at national and European level. We fight for climate protection, biodiversity and the circular economy to always be a priority and for legislation to be strengthened. We believe that it is the duty of policy makers to create a legal framework for a bold and forward-looking climate and environmental policy. By participating in international conferences on environmental and climate protection, we promote our vision on an international level. We were for example present at the Our Oceans conference in Malta, the G20 workshop in Berlin, the G7 summit or the European Commission conference Unwrapping the Package - Europe on the Way to a Circular Economy.
We are convinced that we can make a positive contribution to environmental protection.
Committed partners
To further its commitment, Rainett and the Werner & Mertz Group support associations and NGOs that share the same values and objectives regarding the preservation of the environment, biodiversity and health. Through joint actions, such as participating in events or writing short health guides with ASEF, we strive to raise awareness and inform the general public.
Our partner associations

ASEF
Rainett is committed to the Association Santé Environnement France, an association of health professionals, to raise awareness of domestic pollution among the public, the media and the government and to bring about change in the field of health and the environment.

RespectOcean
RespectOcean brings together organisations with a common commitment to the ocean. The association, of which Rainett is a member, carries out actions aimed at promoting solutions, informing and supporting the various players in their sustainable approach.

Mère Nature Speaking !
The Mère Nature method, written with health professionals and distributed in partner maternity hospitals with an eco-responsible gift bag (including a Rainett product), aims to inform future parents of the options available to them to avoid as many everyday pollutants as possible.

BOS Germany
The support of Werner & Mertz aims at species conservation in Borneo, Indonesia, preservation and expansion of the orangutan habitat, as well as a beneficial exchange of information on palm oil and surfactants.

Les Restos du Cœur
The Restos du Cœur is an association that provides food aid to the most destitute people throughout France. During the Covid-19 containment period, Rainett chose to support the Restos du Cœur with a financial donation.