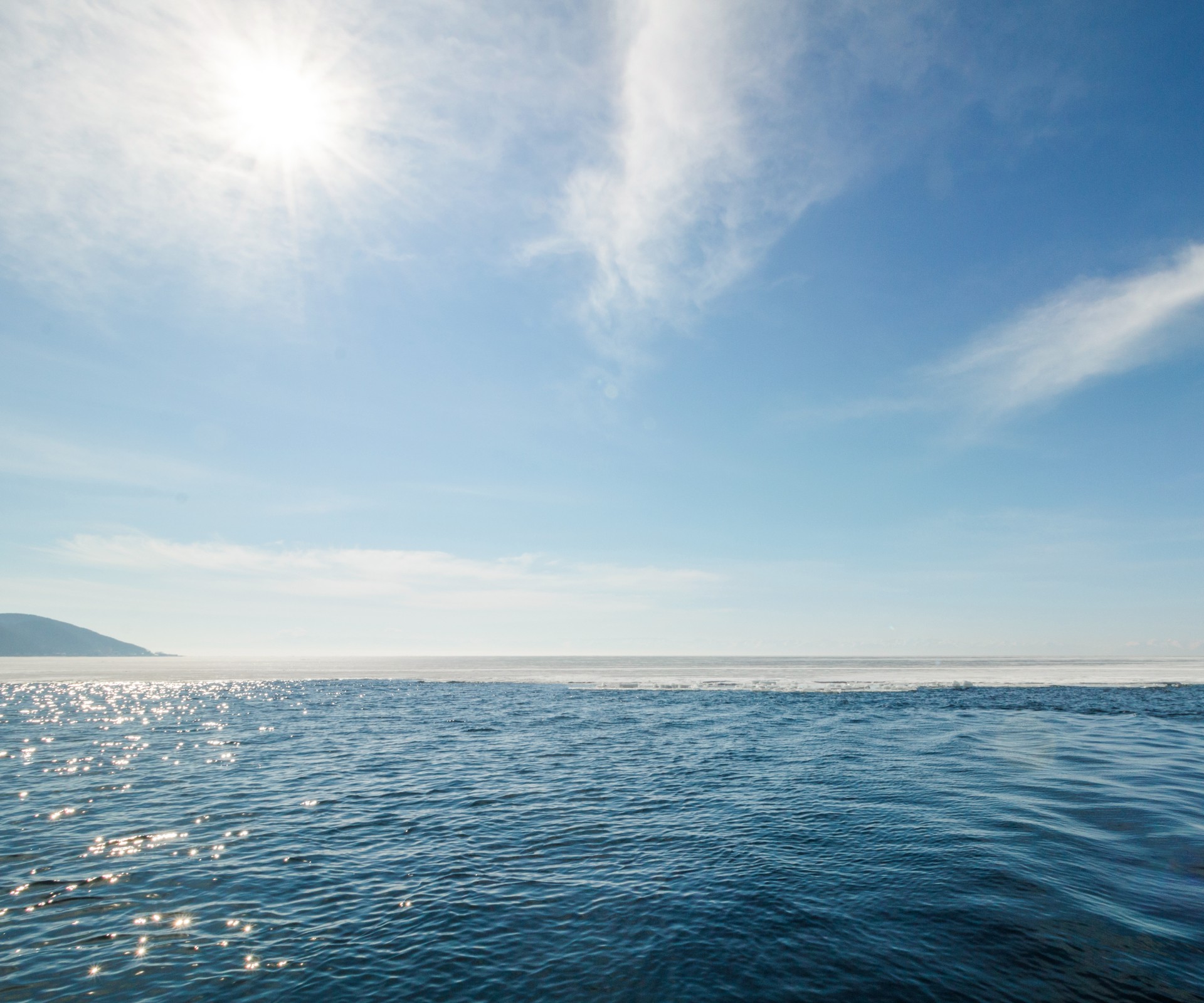 Eco-designed packaging for a circular approach
Rainett is the first brand to massively integrate 100% recycled plastic in all its PET bottles.
9
million
This is the number of tons of plastic waste poured into the oceans each year.
70
%
This is the percentage of plastic waste in the ocean covering the bottom and underwater trenches.
700
species
This is the number of species that are negatively affected by marine pollution.
100% Recycled PET bottles
A worldwide record!
Number of bottles we recycled since 2017:
Eco-designed packaging
To fight against plastic pollution in the oceans, all our transparent bottles are made with 100% recycled plastic and are 100% recyclable to integrate a closed loop of recycling. The caps used are made of transparent plastic to guarantee a high recycling quality. To be part of a global approach, our labels are printed with eco-responsible inks, without heavy metals. Our cardboard boxes are made with recycled paper and are 100% recyclable.
The hunt for microplastics!
Bags, bottles, straws... are all waste that pollute the oceans. But there is also a lesser known form of pollution: microplastics. These plastics, which are invisible to the naked eye, come from the degradation of packaging that floats in the oceans or are found, in the form of microbeads, in the formulas of our cosmetics or cleaners and are too small to be filtered by the water table. At Rainett, to protect the oceans, it is forbidden to use microplastics in our formulas, even creamy ones, and we replace them with plant-based alternatives.
Rainett aims to have all its plastic packaging made from 100% recycled materials by 2025.