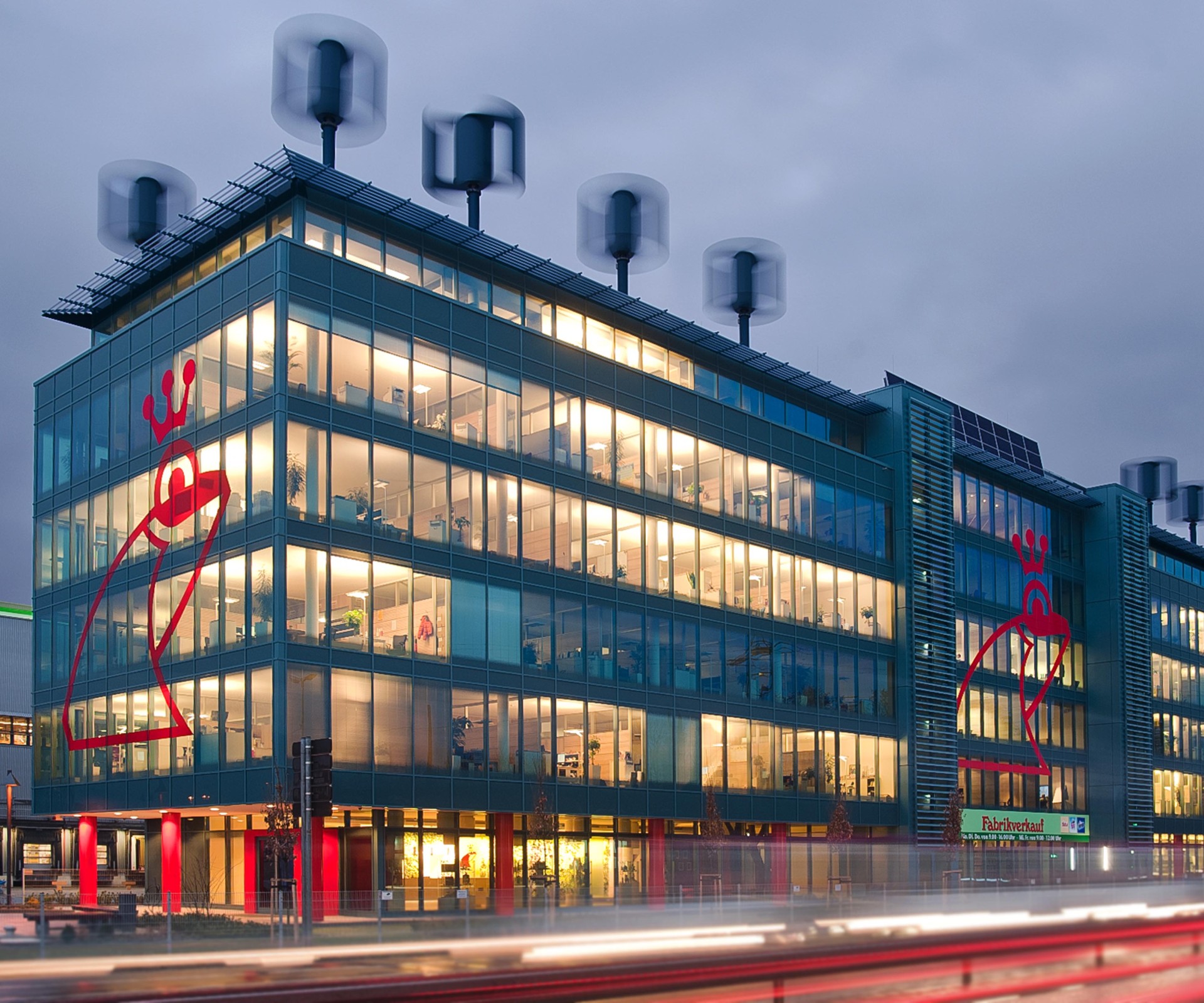 Rainett, a brand of Werner & Mertz
Werner & Mertz is a visionary and pioneering family group in the field of ecological cleaning.
The Werner & Mertz Group
A family business created in 1867, we decided to support consumers in protecting the environment and took the initiative to launch the first ecological brand available in supermarkets in 1986. Symbolised by its famous frog, this brand, which arrived in France under the name Rainett in 1990, was to revolutionise the market of ecological cleaning products.
Family business for 150 years
Our company was founded in 1867 with the creation of a wax and polish factory in Mainz, Germany. The Erdal shoe polish trademark was registered in 1901, while the Frog King symbol was added to the trademark in 1903 to form the emblematic Werner & Mertz logo. Today, Reinhard Schneider, President and CEO of the family business, represents the fifth generation of owners. Subsequently, Werner & Mertz expanded its business and launches floor care products and a range of sanitary products. In 1986, the group launched the Frosch brand, the first brand of ecological cleaning products, which arrived in France in 1990 under the name Rainett.
A brand that is committed
Rainett is an iconic brand in the green cleaning market thanks to its strong values and commitments. In 2006, Rainett obtained the Ecolabel for its entire product range. In 2015, all of its clear PET containers were made of recycled plastic. In 2018, the Aloe Vera detergent range was chosen as Product of the Year and Rainett won the ESSEC Grand Prix for Responsible Consumption in 2019, recognising its innovative and ambitious CSR initiatives.
We strive to make sustainable living possible for everyone, beyond our brands.
Reinhard Schneider, CEO of the Werner & Mertz Group